The hip crease
A proprioceptive reference for improving hip awareness and hip control
Published: 2020 10 21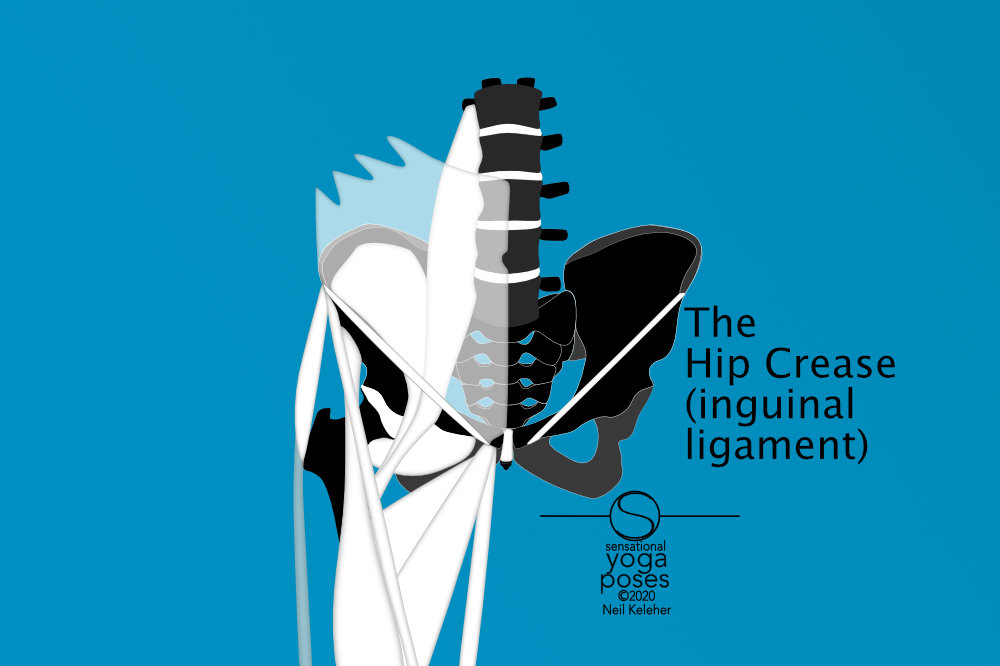 One way to get a better feel for and control of your hip joints (and the muscles that work on them) is via the hip crease.
And actually, when I first started working with this anatomical land mark, I tended to think of it using the Chinese term which is Kua.
Now the Chinese might have meant a lot more than just the hip crease when talking about the kua. I'm going to talk about my own experience with the hip crease.
First of all, what is the hip crease?