Active ankle stretches for Achilles Tendon Pain
Are Stretches What You Need?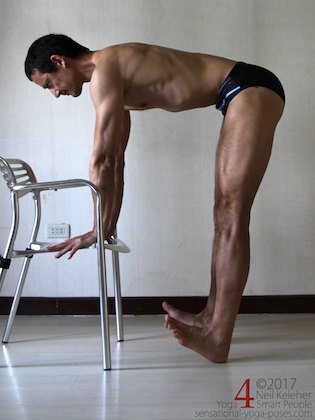 I was asked for some stretches for the achilles tendon. The person asking had limited ability to flex the foot upwards which has always limited their ability to squat.
Rather than giving them simple passive stretches, my suggestion was to instead do active ankle stretches where the muscles that work on the ankle are used to stretch it.
TOC