The hip joint:
Understanding its anatomy, how to feel it, use it and keep it lubricated
Published: 2020 01 17
Updated: 2020 01 31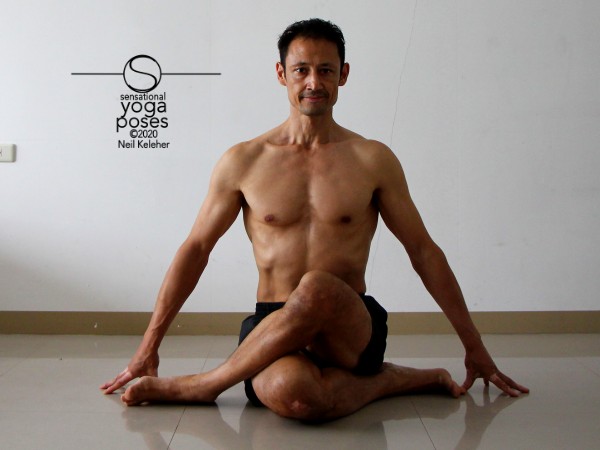 Keeping your hip joints lubricated, and healthy, may not be that difficult if you understand how your hip muscles work, how you can learn to feel your hip muscles (so that you know that they are working) and, how your hip joints are kept lubricated in the first place.
Note that knowing how your hip joints are lubricated isn't just important as a matter of interest. It's important because if you understand how your hips are lubricated, and it's pretty simple, you can take the necessary steps to help keep them lubricated. And that means longer lasting hips, and the chance to avoid hip replacement surgery.
It's also an important point when dealing with hip pain. The assumption here is that hip pain is a result of your brain trying to keep your hip joint (and other joints) safe. I'm giving away the game here, but muscle control is a key component of hip joint lubrication (and joint lubrication in general), particularly when the hips are under load.
An interesting point is that for the people building replacement hips, lubrication is an important question also. The better they can keep an artificial hip lubricated, the longer it lasts. So you gotta figure, if lubrication is important with an artificial hip, it's going to be important for the hip joints you are born with.
The hip joint Index