Joints and muscles
How joints, muscles and connective tissue allow our brain to sense and create change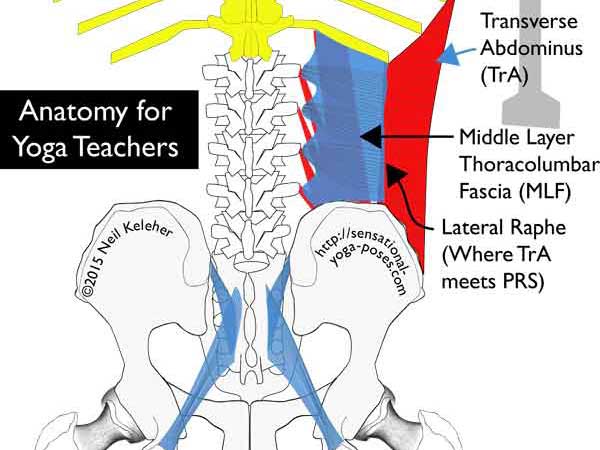 This page focuses mainly on joints and muscles and how they can be used both to create movement, and sense it.
The idea here is that muscles, in particular, are an important proprioceptive component. And one reason they are so important is that they not only move joints, or stabilize the, they also help to keep joints protected.
Connective tissue is also important in terms of sensing movement and transmitting forces so that it can be created or resisted, but it's been given it's own page.
Joints and muscles, TOC