The lower back redefined
Redefining the lower back to include the sacrum, SI joints, hip bones, and the ribcage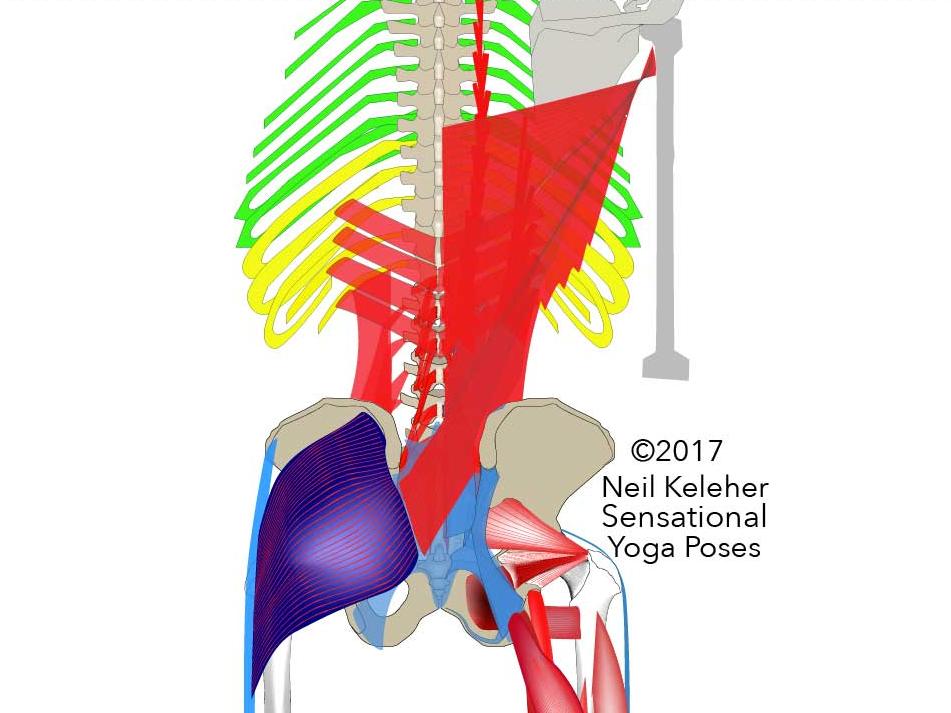 The lower back is generally considered to consist of the lumbar spine. However, if you are dealing with low back pain, it can help to broaden the definition of low back, particularly if you are trying to fix it yourself.
A redefined lower back can include the sacrum, the sacroiliac joints, hip bones, and ribs, as well as the lumbar spine. An additional "structure" that we can talk about in relation to the lower back is that of the thoracolumbar fascia.
What if you aren't dealing with low back pain. Is it still useful to redefine the lower back? I'd say yes. The better you understand your body, and the easier it is to use it effectively in anything that you do.
Redefining the lower back is one way of improving your understanding.