Learning the Basics of the Dance of Shiva
Learn the basic movements and positions of the dance of shiva. There are only 8 of each.
Published: 2018 08 14
Updated: 2020 08 05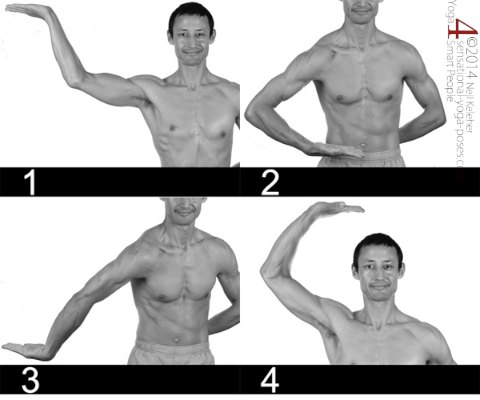 I've had a couple of people say that they want to study the dance of shiva with me.
My first suggestion to them, before they spend all of that money (while my classes aren't expensive, I do live in Taiwan) is to learn the 8 basic positions of the Dance of shiva.
These 8 positions form the basis of the 64 complete positions.
The second suggestion is to learn the 8 basic movements after the positions have been learned.
These 8 movements form the basis of the 64 possible movements from each of those arm positions.