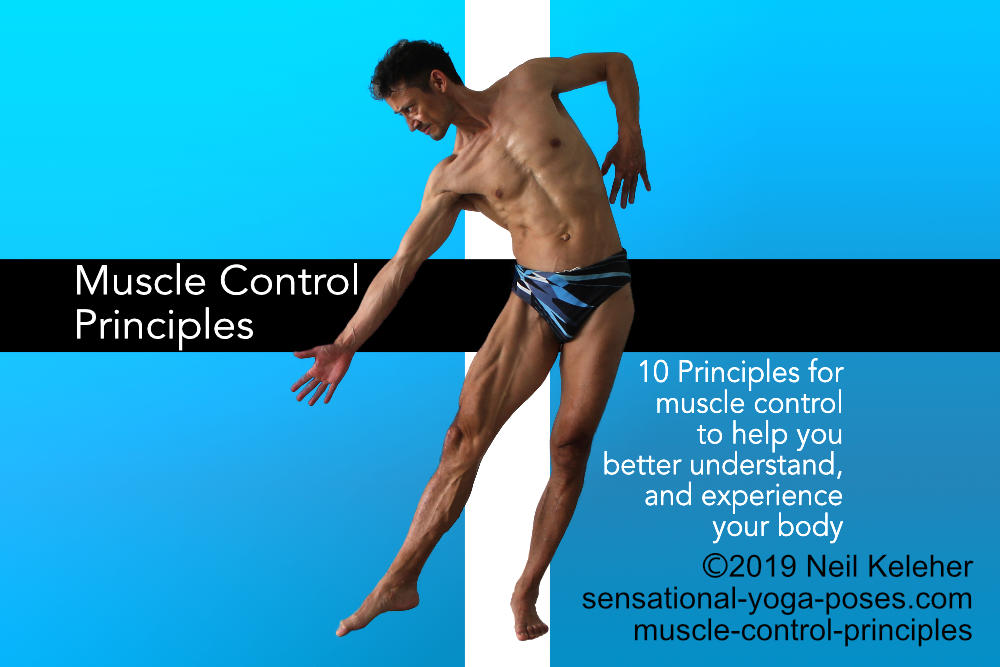 Perhaps one of the most basic muscle control principles is to smile!
Muscle Control Principles
Understanding How Muscle Control, Joint Lubrication and Proprioception Interact
You can use muscle control not only to improve control of your body but proprioception also.
You can use muscle control to help alleviate joint or muscle pain or to deal with poor posture. You can also use it to work more efficiently. And you can use it to improve flexibility.
In all of these cases, it helps to have some guidelines for using muscle control. Thats, where the muscle control principles come in.