Muscle Control Basics
It's Not Just Contracting Your Muscles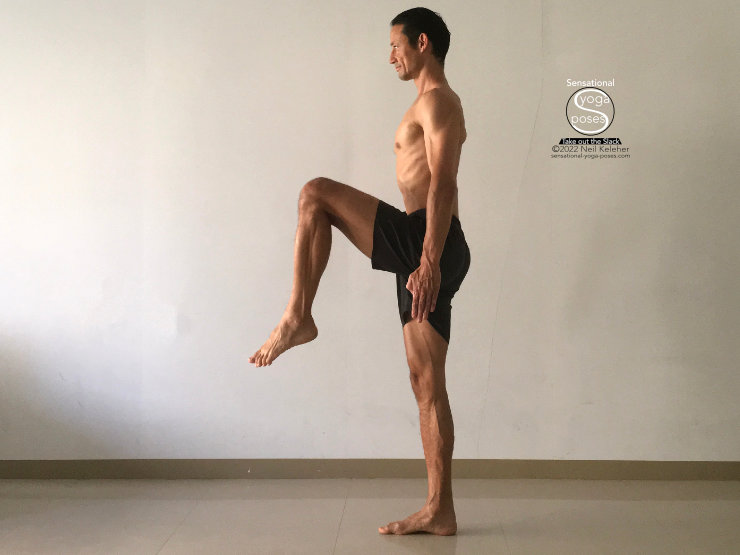 What do you think muscle control for yoga is? Would you define it as "just the ability to contract your muscles?"
Actually, being able to relax your muscles is just as much a part of controlling your muscles as being able to engage or activate them is. Having good muscle motor control means being able to do both, relax muscles at will or contract them.
It also includes being able to choose the degree of contraction.