Tech neck, text neck and how to avoid them both
A simple exercise that helps you to improve awareness so that it's easier to improve your head and neck posture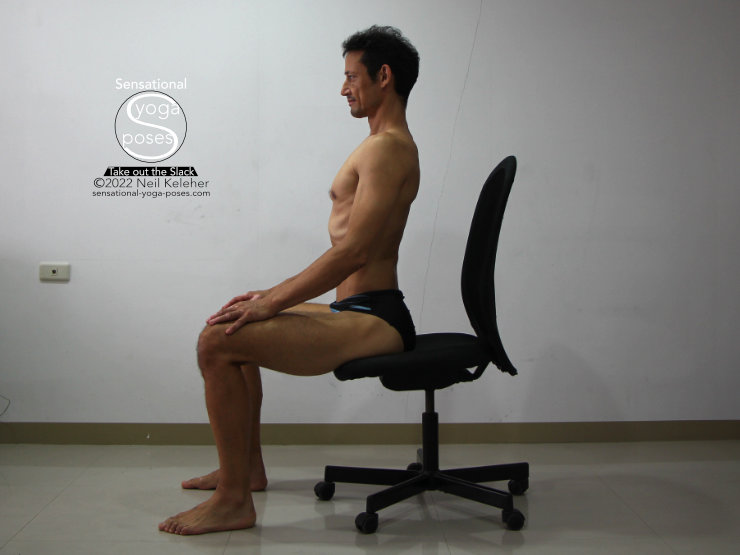 Apparently tech neck, aka text neck is a thing.
My sister told me about it and how at one point she got it so bad she couldn't lift her own head.
A chiropractor (or rather, a chiropractors video) showed her how to use a towel for a hand assisted head lift when getting out of bed.
I've experience something similar with my low back after some over enthusiastic squatting. I couldn't lift my own legs (say to pull on my shoes, or tie them up) without using my hands. Even riding a motorbike was a pain, trying to lift one leg off of the ground and onto the peg.
For myself, I found that I just needed to rest, or wait for the muscle soreness to go away. And after three or four days it did.
And I'm assuming that's what happened for my sister with her case of tech neck.
Once you get a neck that is so sore you can't use it without help, there's not much you can do. You just have to work around it.
So the question is, how do we avoid getting text neck or tech neck in the first place?
How do we avoid the situation where, on some days, our neck muscles get so tired, we can't use them to lift or support the weight of our own head?