Anatomy and Biomechanics of Low Back Stability
How is the lower back stabilized? Why does it matter?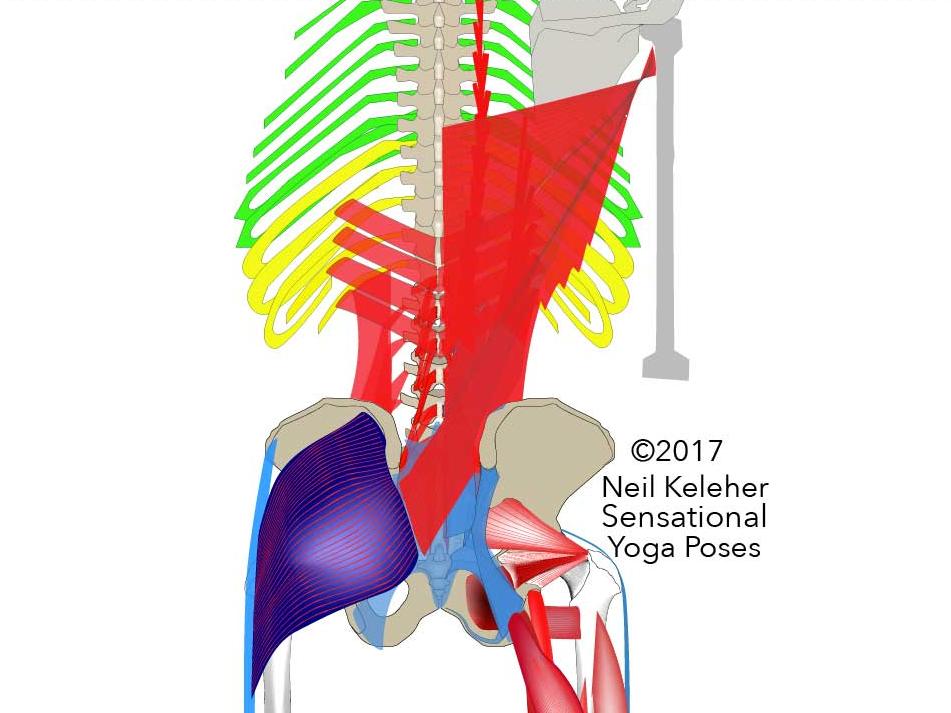 A lot of people know the low back simply because it is a common site for aches and pains.
One reason for learning the anatomy of the lower back, and the biomechanics, is to better understand it. If you understand something you can then look at ways to fix it if something is wrong with it.
TOC