Sacroiliac Joint Stability during forward bending
Sacrotuberous ligament tensioning for resisting SI Joint shear in forward bends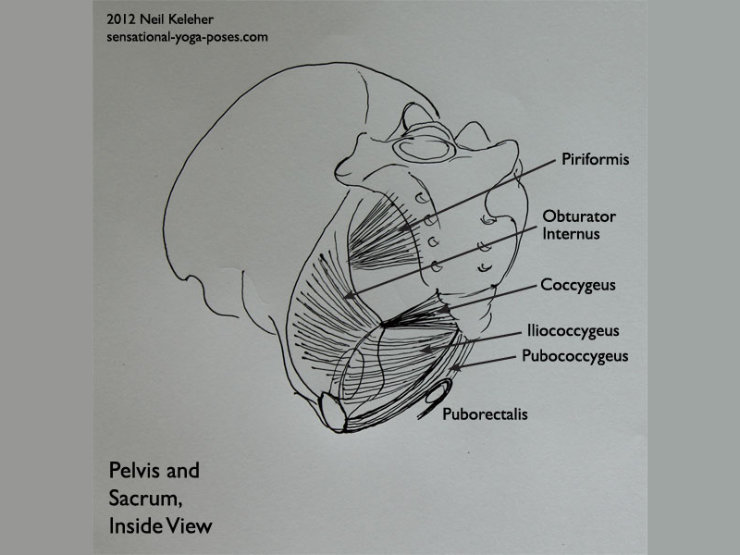 It has been suggested that the Sacroiliac Joint can be vulnerable when doing forward bending yoga poses, particularly for people who are very flexible.
When doing a forward bend for the hips (say to stretch the hamstrings) at least one website suggests that the spine pulls the sacrum in one direction while the hamstring muscles pulls the pelvis in the other direction.
These opposing pulls may exert a lot of tension (or shear force) on the ligaments of the SI joint, potentially pulling it apart.
The suggestion is to bend the knees to reduce hamstring tension and thus reduce the shear force that may be acting on the Sacroiliac joint.