Mula Bandha Anatomy
Feeling and Controlling the Elusive Root Lock"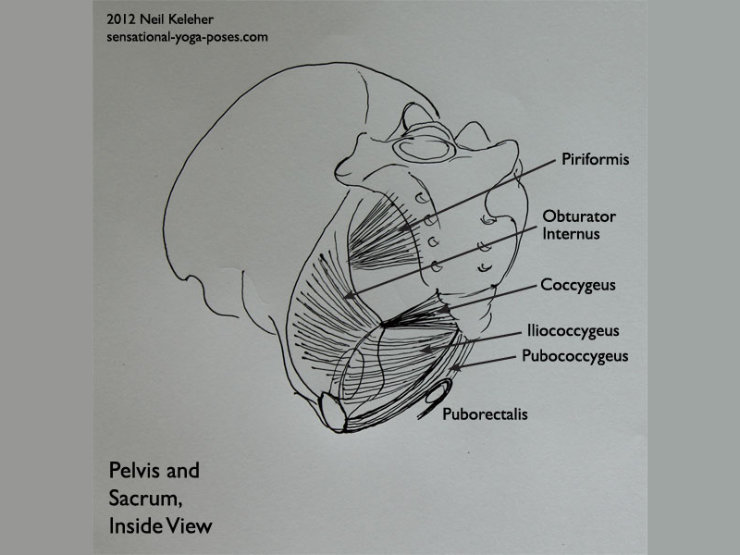 "Just engage your mula bandha!"
"You mean like this..."
Because mula bandha (or "Moola" bandha) is so close to the anus it's not the type of thing you go showing people in class. And it could also be construed as rude or innapropriate if you are found looking at someone elses.
"Hey, I was just checking out your root lock!"
"No worries, come to my house and we can check it out together..."