Transverse Abdominis Training
Feeling your Transverse Abdominis so you can train it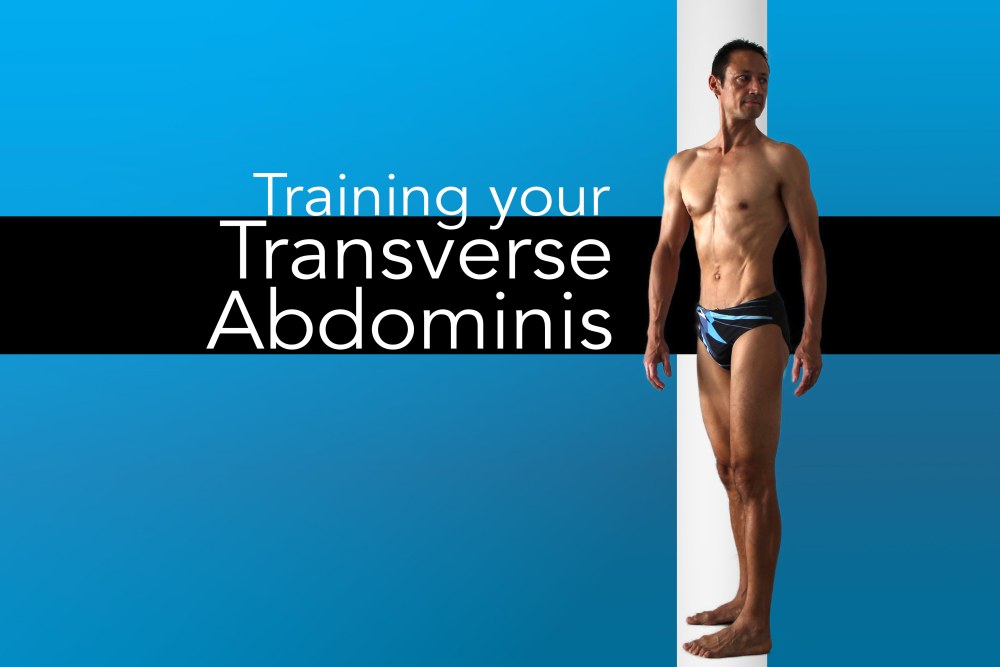 The transverse abdominis can be used to pull your belly inwards.
When pulling your belly inwards, a good hint that you are activating your transverse abdominis is that you can pull your belly inwards past the border of your ribcage and pelvis.
If you find that you inhale when doing this then you aren't using your transverse abdominis. Instead, you are pulling your ribcage up and using suction to pull your belly inwards.
Generally, this type of activation, sucking the belly inwards, is accompanied by an inhale. Using the transverse abdominis to pull the belly in should cause an exhale.
Transverse Abdominis training, toc