Yoga Basics 1 and
Yoga Basics 2
Simple actions for improving stability, awareness and control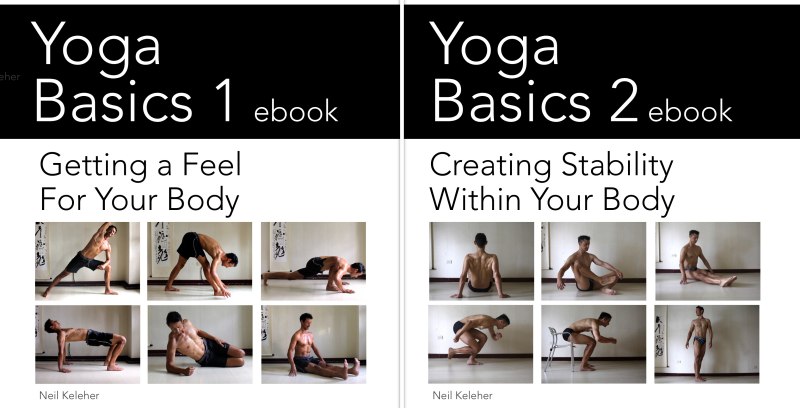 Yoga Basics 1 focuses on simple pushing exercises that you can do within a set of basic yoga poses.
You could think of these exercises as similar to pushing a car out of snow, but instead of pushing a car, you're pushing parts of your body using friction and simple pushing actions.
These actions, done with awareness, help you get a feel for your body.
Yoga Basics 2 builds up on this by teaching you how to create stability.
Buy now from Gumroad
Yoga Basics 1/Yoga Basics 2/Both