The Hip Control Guide
Learn to activate, relax and feel the muscles of your hip joint.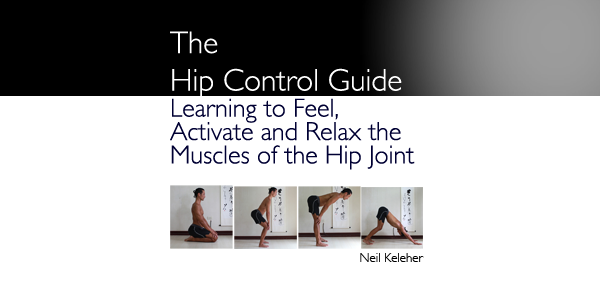 Want to take your yoga practice deeper but don't know where to start?
The hip control guide teaches you how to feel and control the deep muscles of the hip joint. It shows you how you can use these muscles to deepen your yoga poses, or make them more efficient.
If you have trouble with forward bends or back (I do), learning to feel your hip muscles and control them can help.
The feeling part is important so that you know what you are doing is having an effect.
The control aspect is learning what to do to consciously activate these muscles.
It's like being in a conversation where you take turns listening to each other. You actually respond to what the other person says instead of just saying whatever is on your mind.
Buy now from Gumroad
Hip Control Guide/ Hip Control Guide plus a Whole Bunch of Extras