The psoas
Understanding it, stretching it, feeling it and using it.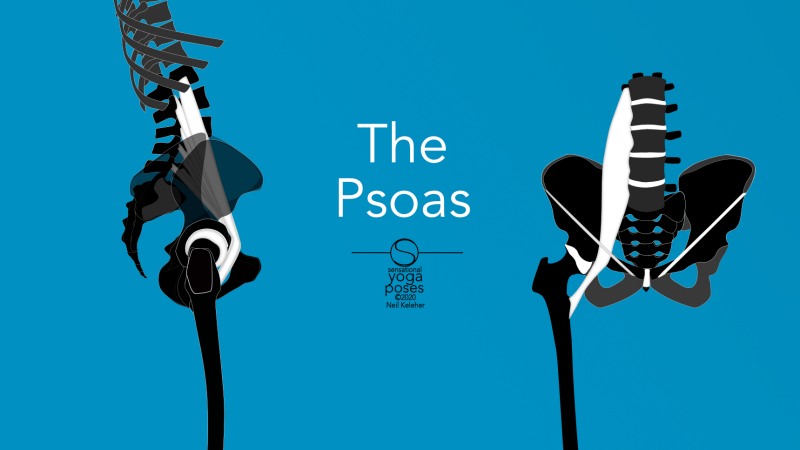 There is a lot of overlap (and confusion) between the hip joint and the lower back. One muscle that works on both is the psoas.
With respect to the lumbar spine the psoas could be thought of as a stabilizer. The difficulty with the psoas is feeling it. And so perhaps one of the easiest ways to feel the psoas is indirectly via muscles that oppose it. It's the opposition to the psoas that helps the psoas to stabilize the lumbar spine.
Note that this is true of any muscle. If you use opposing muscles against each other you create stability. (And you also get "control").
You can also think of the psoas as a hip flexor (and hip stabilizer).
The psoas TOC