Anatomy for Muscle Control
Improve muscle control, proprioception and understanding of your body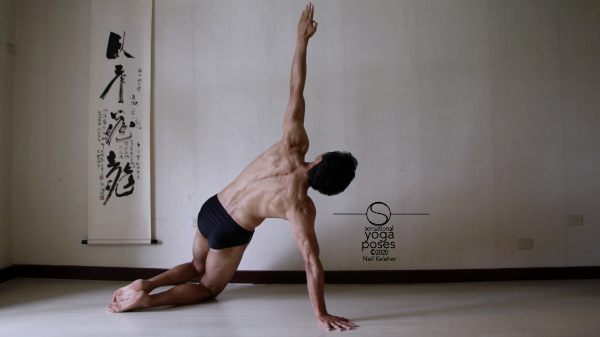 Why learn anatomy for muscle control?
So that you have a better idea of how and where to direct your sensing and controlling effort while learning to sense and control your muscles.
When doing yoga poses, anatomy for muscle control is helpful because it can help you decide where to squeeze or activate in order to help support you in the pose or take you deeper.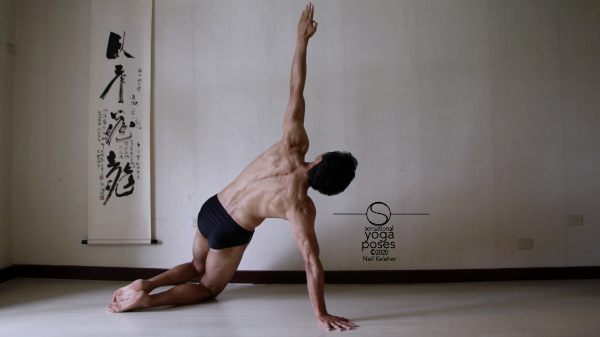 In the above variation of side plank, I'm deliberately moving the inner edge of my right shoulder blade away from my spine to activate serratus anterior. I'm also activating the muscles of the right side of my waist to slightly bend my spine to the right.