Extreme Stability for Yoga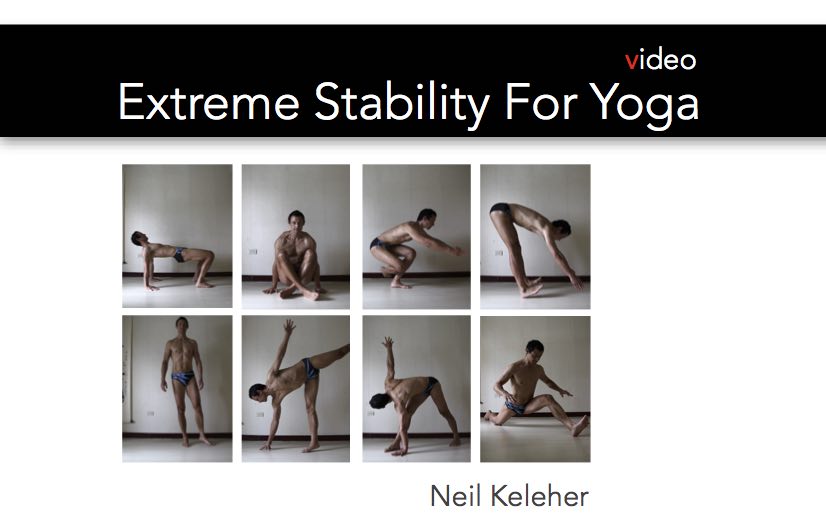 Extreme stability teaches you how to work from the ground up when creating stability, whether you are doing poses on your hands or your feet (or some combination of both).
Extreme stability isn't the be all and the end all to body awareness, improved flexibility, and strength. However, it is an important stepping stone.
If you have knee problems, extreme stability may be helpful since it shows you how to stabilize the entire lower leg, not just the foot. But it may only be a starting point for fixing the problem.
Buy now from Gumroad