Basic Yoga Poses
Counterposing for a balanced yoga practice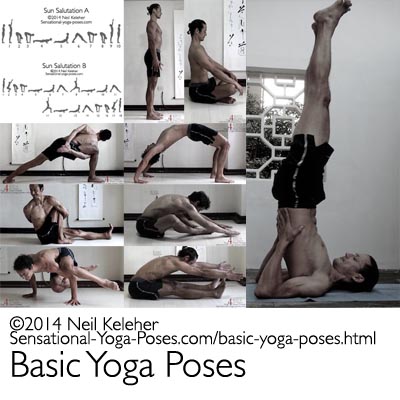 An important idea for any basic yoga practice is the idea of counterposing to restore balance.
What does that mean?
Generally it can mean countering forward bending poses with back bending poses and vice versa. But that's a bit too general to be useful.
Talking about counterposing forward bends with backwards bends and vice versa (and twisting, or side bending for that matter), it helps to specify which part of the body is doing the bending or twisting.