5 Sensational Yoga Routines for Beginners
With Simple Exercises for Joint Health, Better Balance and for Strengthening, Spine, Shoulders, Hips, Knees and Feet
Published: 2019 06 15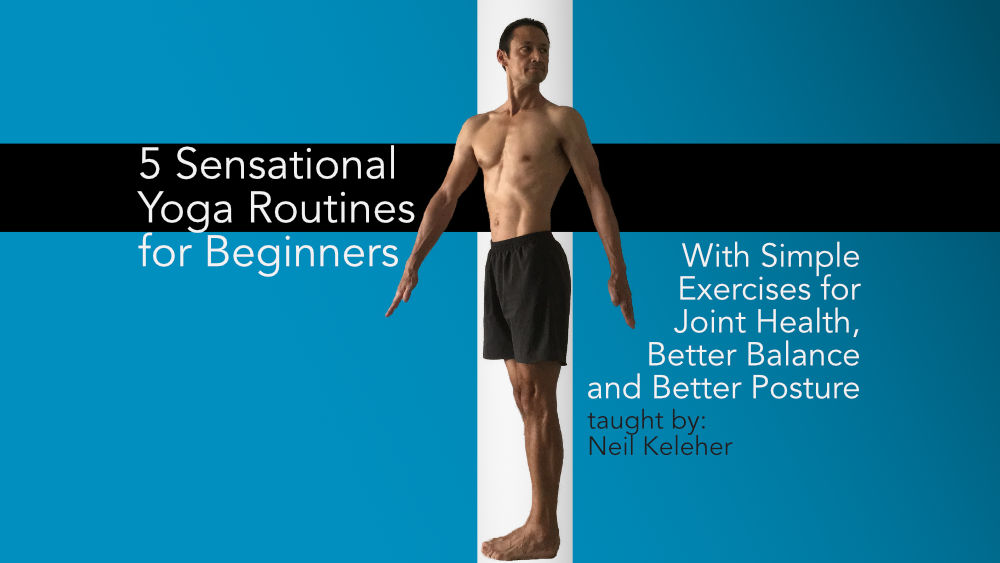 One way to mindfully and intelligently learn yoga is to learn your muscles. Your muscles not only move your body, they help you to feel it.
They create sensation when you use them.
Additional benefits of muscle activation include:
Helping to keep your joints lubricated.
Preventing joint surfaces from rubbing.
Maintain joint capsule integrity.
If you want to maintain joint health, mobility and longevity,
feel and use your muscles.
And these 5 sensational yoga routines (for beginners) show you how.
Get the Course on Gumroad