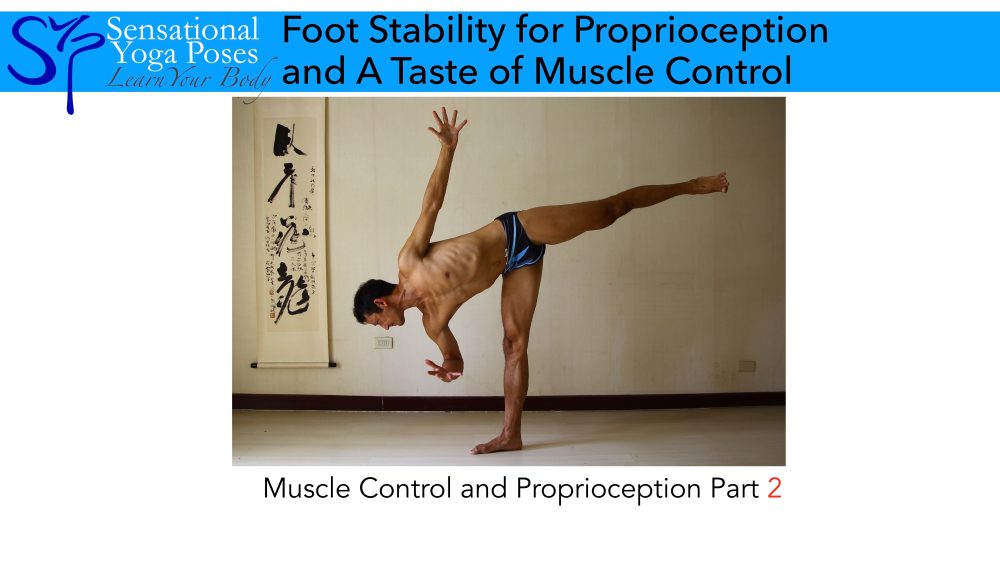 Foot Stability for Proprioception
Stabilizing the Lower Extremity for Better Proprioception and Leg Control
Part 2 of the MCP Workshop Series (Muscle Control and Proprioception)
Published: 2018 10 16
Foot stabilization can lead to better knee and hip control.
Foot stabilization also leads to better proprioception since it is easier to "feel " your feet and ankles when they are stable.
These foot exercises are designed to help improve foot muscle control and proprioception and are a prepatory exercise for learning better knee and hip muscle control.
Buy now from Gumroad