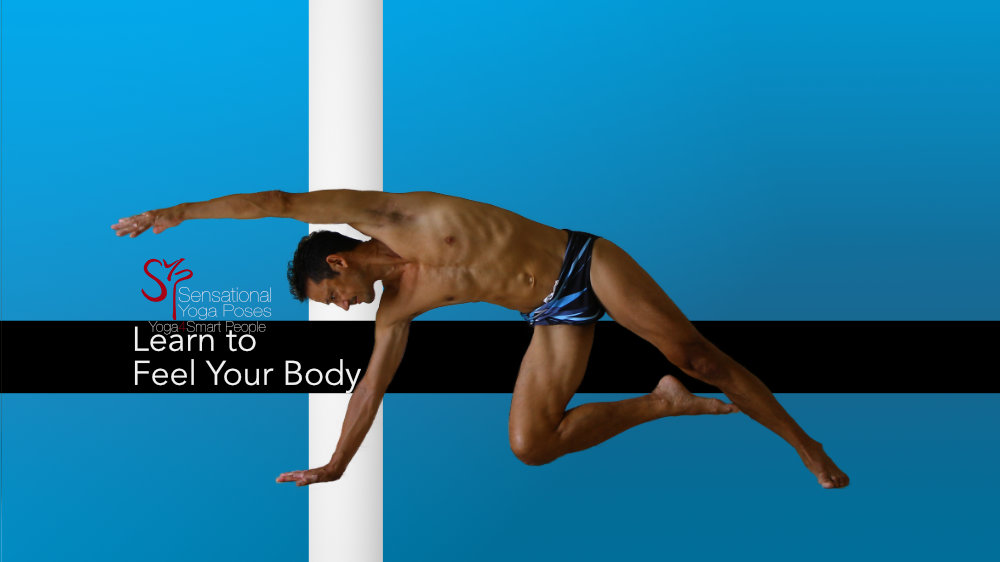 Learn to Feel Your Body
Ebooks and videos to help you better feel your body through muscle control
Muscle Control not only helps you to better control your body, it helps you to better feel it.
Muscle control is the primary way that you feel your body.
As an example, each time you focus on your breath, the "feeling" of your breath is created by muscles activating and relaxing.
The following collection of ebooks and video workshops are all designed to help you better feel and control your body. And the techniques used are much like those used when learning to feel your breath.
Buy now from Gumroad