Anatomy, Proprioception, Pain, and Posture
An index of all anatomy, proprioception, pain, and posture related articles.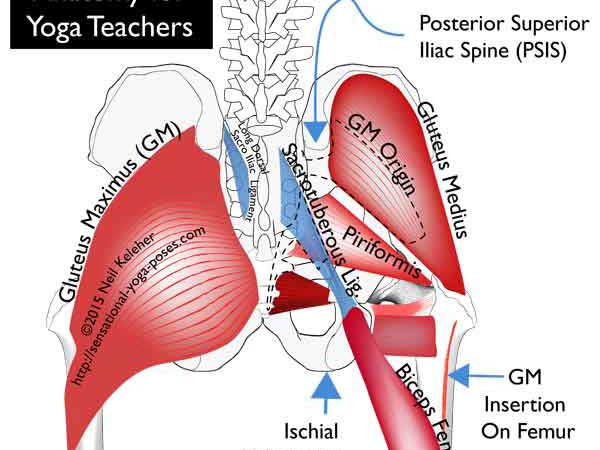 This index focuses on articles related to anatomy, proprioception, pain and posture. Anatomy that is dealt with here is the anatomy of our locomotor and manipulation systems, the anatomy we use to move our body, control it and enjoy it.
So, our muscles, bones, connective tissue and joints.
While names of these structures are important for finding out about them, the focus in these articles is, where possible, directly experiencing them in our own body.
This is where proprioception comes in. Closely related to proprioception is muscle control. We need muscle control for proprioception, and we need proprioception for muscle control.
Where anatomy provides a theoretical framework, we boost our understanding of our own body via directly experiencing it.
Apart from improving our ability to be in our body (thus reducing stress by being present), using it more efficiently and effectively, two other reasons for learning anatomy and proprioception is to deal with pain (where produced by poor function) and poor posture.
Hyperlinked section titles link back to the table of contents.
Anatomy, Proprioception, Pain, and Posture TOC
Published: 2022 02 21