Alphabetical Pose Index
Yoga poses sorted alphabetically by name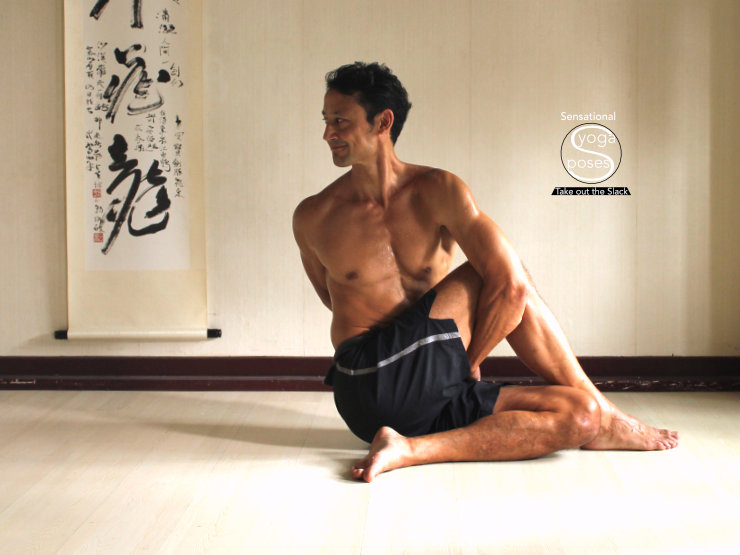 This index lists yoga poses alphabetically by pose name (as opposed to file name). For the most part I've tried to stay away from sanskrit names in this index. Exceptions are arm balances and poses like ardha matsyendrasana, bharadvajasana and marichyasana.
To make groups smaller where possible, I've been a bit flexible with names for poses. So for instance, instead of having a section of spinal twists, spinal side bends, spinal back bends, there are twists, back bends and side bends. This is to make the s category a little bit smaller, and thus easier to search.
Hyperlinked section titles link back to the table of contents.
TOC
Published: 2022 02 24