Yoga Poses
Categorized articles on better feeling your body while doing yoga poses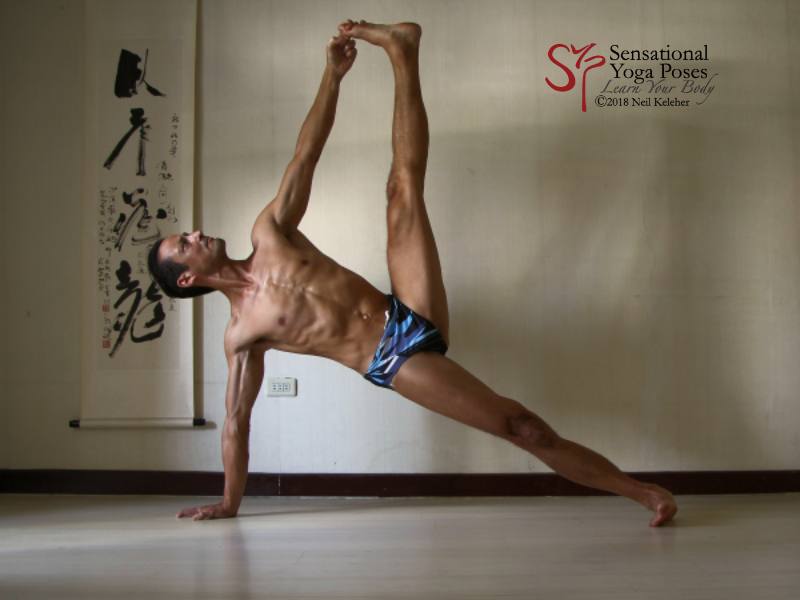 This page includes links to most if not all yoga pose related pages on this site. For each category, pages that focus on individual poses are listed first. Following that are individual pose sections within more general pages. For example, in the section on binding poses, you can find individual articles on marichyasana A, marichyasana B etc. You can also see sections about these poses in the article marichyasana poses.
You can find the old yoga poses index here: yoga poses
Where possible, poses, whether to individual pages or whether as part of general pages, are listed in an order that has some sort of logic. For example, in the spinal back bending section, table top is followed by bridge, since these are both "belly up" poses. After that is locust, cobra and upward dog, since these are all "belly down" poses.
Use the hyperlinked headings to go to the table of contents.
Side Bending the Spine
Twisting Poses
Hamstring Stretching Yoga Poses
Hamstring Stretches
Spinal Back Bending Exercises
Spinal Back Bending Poses
Yoga Forward Bends
Arm Supported Yoga Poses
Arm Balances
Binding Yoga Poses
Kneeling Yoga Poses
Prone Yoga Poses
Supine Yoga Poses
Standing Yoga Poses
Seated Yoga Poses
Balancing On One Foot
11 Basic Balance Poses
Published: 2022 02 24